Shimi Overseas Education
We are one of the leading Overseas Educational Consultancy founded by Nag. D (British Citizen) and Bhaskar. D (USA - Green Card Holder) with a vision of bringing overseas education within everyone's reach.
Our Goal is to assist students: Study, Work and Settle in their dream country across the globe.
Why Choose Shimi Overseas Educational Consultancy?
Our counsellors have ample experience in this field (Immigration Services) and act as a bridge between the Students and Universities. Hence we have a strong history when it comes to Student Visa.
We help students choose and apply to any of the reputable Universities throughout the world that are the most appropriate for them. We do the Visa process around the globe, predominantly focusing on UK, USA, Canada, Australia and Europe.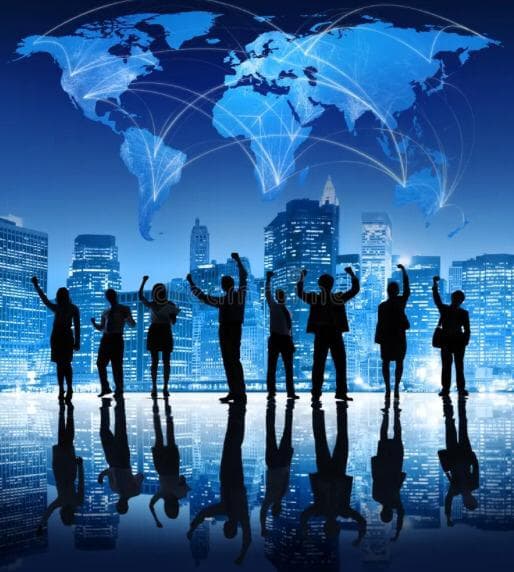 Transparency is the core value of Shimi Overseas Education. We won't hold information from our students or partners and try our best to always over-communicate.
Trust is detrimental to everything we do. We believe trust is built together and always a two-way street. And we work hard to do things in a way that never compromises the element of trust.
Many from Shimi Overseas Education have benefitted from the life-changing experience of studying abroad. We want to provide this opportunity to all people no matter their background.
Winning is good but winning together is better. We want to grow with our students and partners, finding always ways to give back and help them grow.