Shimi Infotech Limited is an independent Software Development & Testing Services Company. Consulting is the strongest in our portfolio. We provide consulting and training support with IBM Rational, HP Mercury as well as other software vendors. To elaborate on the area of our work, we handle consulting assignments on any software engineering disciplines.
We offer software development and consultancy services to different companies and organizations. We specialize in web application design, development, Quality Assurance and Development & Testing. We have experience/ served with following domains: Banking/ Finance, e-Commerce, Bidding/Auctions, Gaming, Health Care, Insurance, Pensions & Life and Telecom.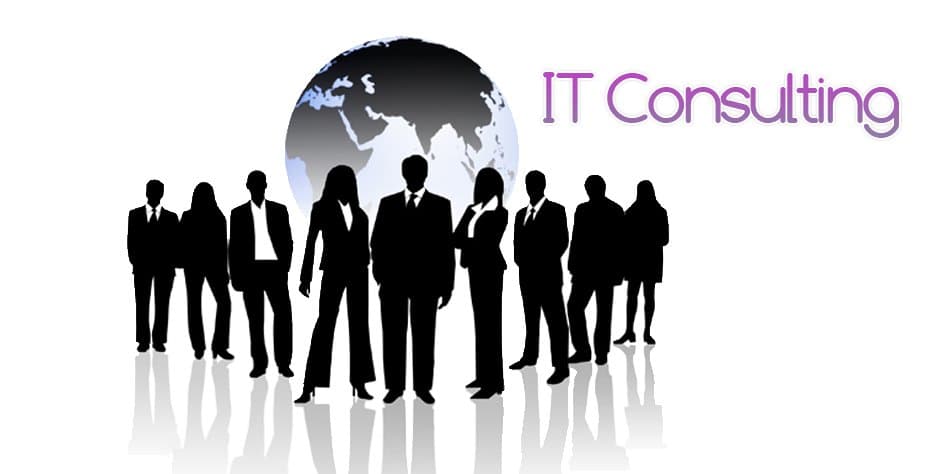 Our consultants will work with you on your problem, understand your business, and come up with a solution that simplifies your business process, adding value to the crux or essence of your business.
Shimi Infotech will provide the right people, because it knows where to find them, how to attract them - and how to match them to the client specifications and culture so that they 'll stay for the long term.
Shimi Infotech has an efficient Quality Engineering Group for highly specialized consultation and implementation of quality standards. Our approach helps our clients derive the entire action plan, identify gaps in the existing systems, help create the QMS document requirements and assist implementing the new system. We like to see our customer's through to the end, and thus provide daily support on the first project and subsequent support there on as per agreed terms.
We are strong in understanding how to improve and what to do to achieve Software Quality. We supplement your efforts to make your software reliable and predictable. Our Development & Testing goes beyond functionality.
Why Choose Us ?
Shimi Infotech is focused on providing your company with high-end software Development & Testing services. We have accomplished a great number of projects across many different industries, including Banking/Finance, e-Commerce, Bidding/Auctions, Gaming, Health Care, Insurance, Pensions & Life, Telecom, B2B and B2C web portals, health care & media. Successful project is not only a result of good planning and clever management. It is also a result of insightful communication with client and understanding their needs. Our Development & Testing process is established in a way that our clients can control any stage of project implementation. Every step is negotiable. We carefully manage risk lists, tested for all critical projects and deliver honest realistic reports about status of identified risks and any issues that can affect project deadline. Our Development & Testing process is well-documented, so it is easy to control remote projects.
Why outsource software Development & Testing and QA to Shimi Infotech?
certified QA engineers
world-class experience
deep understanding of software development lifecycle
effective troubleshooting methodology, strong test strategy, design and case implementation
reasonable prices
access to cutting-edge technologies
strict code security policy
variety of devices to test your software on
well-documented QA process
flexible business models
assigned client-manager, responsible for communication and general assistance
well-managed Development & Testing process
What we Do ?
Shimi Infotech provides carefully selected and trained test professionals to supplement the client's test teams including Test Managers, Test Analysts, Testers and Automation Test Tools Specialists. To offer world-class services in software Development & Testing, quality education, IT Consulting and play a pivotal role in customer's profitability by delivering capable resources in time. Shimi Infotech is a house dedicated to Software QA with a view to enforcing Quality Assurance and Quality Control processes to software work products. Shimi Infotech is a training powerhouse offering trainings on Software Development & Testing services as an Independent Verification & Validation service provider. Shimi Infotech has successfully trained many people & has served well many clients.