Shimi Infotech has a mature training plan with comprehensive coverage on all Development & Testing topics backed by qualified/certified/experienced trainers.
This Course is specially designed to provide the needed skill set for an Entry Level Test Engineer in the Software Industry.
Software Development & Testing training course offered from basic to advanced level at very cost effective price with best quality training. Learn Development & Testing course one to one from highly experience Development & Testing industry experts as your tutors. All our Development & Testing training courses are offered (Week/Week-Ends/After office hours). our Development & Testing course GUARANTTEED Quality training based on real-time scenarios, case studies and LIVE PROJECT. We are masters in Class room and online Software Development & Testing training programs which are being offered successfully to trainees in various countries like UK, USA and India. Our team is lead by professionals with more than 12 years of experience in IT industry.
Shimi Infotech has been established with a mission to provide the best infrastructure & efficient teaching faculty to train the students in the latest Technological and to provide practical knowledge with project based experience. The management also encourages the candidates to follow a strictly disciplined approach in their project work to enable them to become IT Professionals.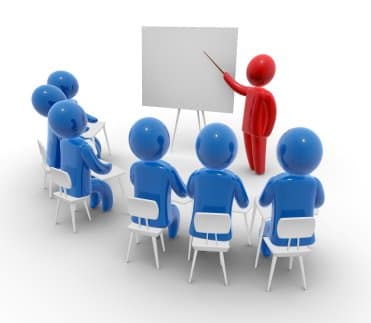 Why Choose Us ?
Experienced Certified trainers.
Support to achieve the ISEB Certification (Provide Material & Sample exam papers).
Case Studies, Competitive price in market .
Convenient batches - Convenient timings Assistance in CV preparation & prepare for Technical Interview .
Post course support, Provide domain knowledge .
Training Cancellation Policies
Cancellation and Reschedule Policy for Trainings.
Substitutions of attendee may be made at any time.
Cancellation and/or reschedule requests must be received in writing by email or fax. You are responsible for ensuring that Shimi Infotech receives your written request. Shimi Infotech will reply with a written acknowledgement.
Attendees must cancel more than 10 business days prior to the course date to receive a full refund.
Cancellation requests received 4 to 10 business days prior to the course date will result in a credit toward attendance at a future scheduled Training taking place within 12 months of the original seminar. Rescheduling is allowed on a one time basis only, with no further rescheduling permitted. If you do not attend a Training within 12 months from the original seminar, the entire course fee will be forfeited.